Welcome to the nursery Humboldtstraße 19
The 20 little rascals between one and three years of age, who are cared for in two groups, have found an idyllic home in the Krabbelstube right next to the Comenius House and the Humboldtstraße 19 day care centre.
20 places in two groups for children from the first to the third year of life.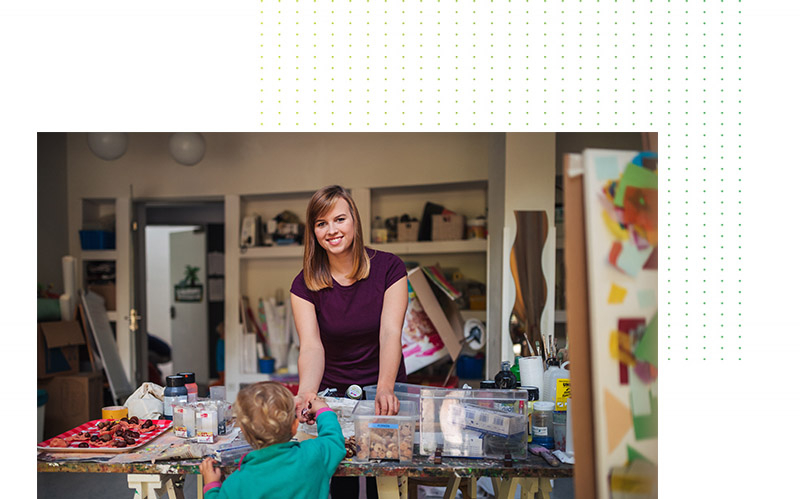 Dana Panitzsch-Nittel management
Tel.: 06221 42999-49
Fax: 06221 42999-39
Childcare Hours Nursery:
Monday - Friday: 7.30 - 17.00
The nursery is open Monday through Friday all year long (except bank holidays and extended holidays between Christmas and New Year's).