International Students
Are you new here?

Needless to say, we are there for you, especially if you are an international student at one of the universities we support. If you have questions about research, teaching or recognition of your exams, please contact your university directly. For all other questions about housing, culture or food, please contact us. The infrastructure around your studies is our job.

We are also there for you if you have questions about public offices and authorities or if you need psychological advice.
 
Our services for internationals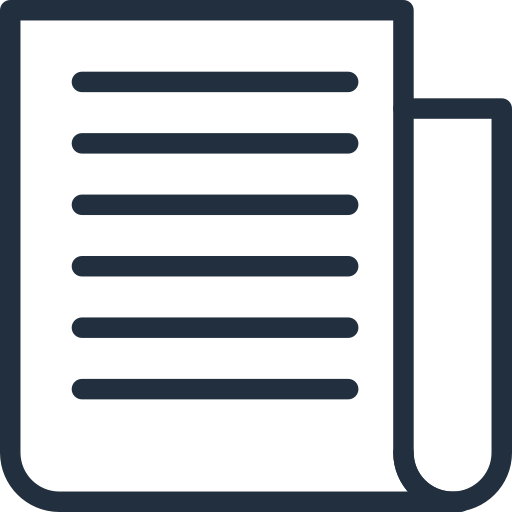 Canteen Dictionary
This illustrated canteen dictionary in German, English and Chinese accompanies three students on their visit to the canteen. Among other things, they encounter the great variety of food, the cashless payment system, regional differences in the dishes and what the cafés have to offer. With wit and detailed illustrations, a lot of helpful information is provided in three languages.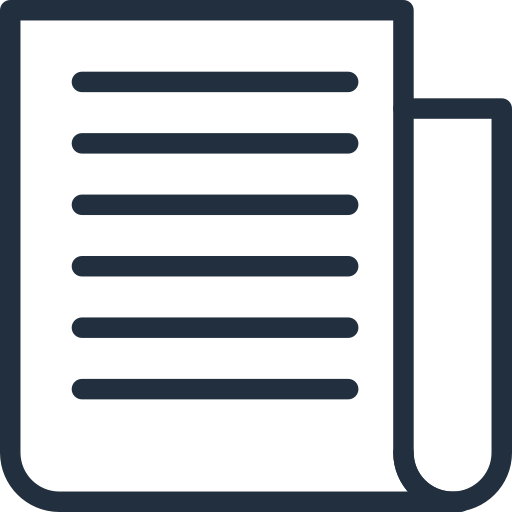 Dormitory Dictionary
Questions surrounding your studies?
Please contact your responsible university or college
Kristian Willenbacher
Internationales
ServiceCenter at Universitätsplatz, Grabengasse 12, 69117 Heidelberg
Tel.: 06221 54-2600
Fax: 06221 54-3646
E-Mail: internationales@stw.uni-heidelberg.de
This could also be of interest

Psychosocial Counselling for Students

Student halls tutors - who is there for me?

Our student halls