Our Culture Office
New in town and want to meet new people? Then our cultural events are the right place for you. We offer a wide range of events where you can meet people and make everyday life at the university more colourful.
We are also there for student initiatives, associations and student councils: contact us or write to us at any time if you are planning a party, a film evening or an information event and need an experienced partner, technical equipment and rooms for it.
There's no student life without parties and cultural events!
Frequent Cultural Events
Whether it's an exhibition or a Marstall party, an international country evening or a football broadcast, an open-air festival or a cinema café - the Cultural Office is responsible for implementing creative student ideas and supporting the organisation of events and projects. Our cultural programme varies throughout the year, but here is an overview:
KinoCafé in the Marstallcafé - Jam Session in the Marstallcafé - TATORT-Café in the Marstallcafé - Workshops - KrazyKaraoke - Exhibitions in zeughaus, PianoCafé in the Marstallcafé - Poetry Slams in Marstall - DJ evenings - Parties in Zentralmensa - International Language Café in Lesecafé - Readings and lectures in the Marstall and Lesecafé - Campus flea market in Marstallhof - Country evenings in Lesecafé - Football broadcasts in Marstall and Neuenheimer Feld - Festivals - and much more!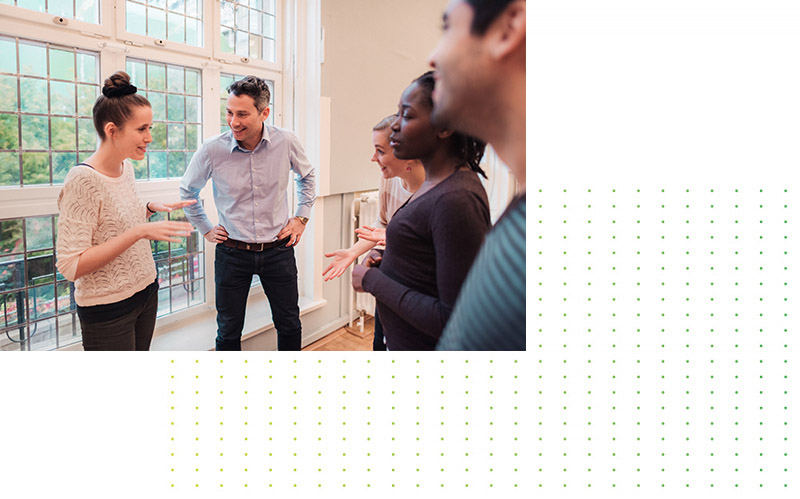 Room allocation
The Studierendenwerk Heidelberg supports and promotes student cultural events and groups. Rooms can be made available for student events in exchange for a usage fee, reimbursement of operating costs and a deposit.
If you are interested, please fill out the application form for the use of rooms and contact us.
Studierendenwerk Heidelberg
Marketing und Communication
Phnone: 06221 54-2654
E-Mail: muk@stw.uni-heidelberg.de
Piano room in the Marstall Café
You can play or practise the piano Mondays to Thursdays from 12.:00 to 17.:45, as long as there is no other event taking place on the top floor. The room is not intended for singing or musical instrument rehearsals.
Please register at the counter in the Marstallcafé. You will receive the keys to the piano room upon depositing your student ID.
Please return the key to the counter in the Marstallcafé at the end of the practice period, where you will get your student ID back. In order to give other pianists the opportunity to play, please limit your playing time to a maximum of one hour at a time.
In order to protect our neighbours from noise, it is imperative that the windows remain closed. So please close the windows before playing and open the windows when you are finished to air the room. The piano room cannot be reserved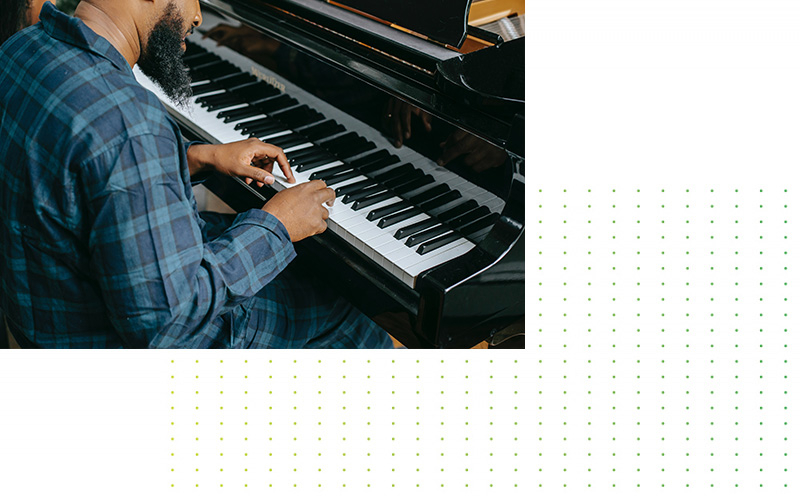 This could also be of interest

Our Canteens

BAföG

Our daycares