Welcome to the Tenant Online Platform
the digital service platform for the tenants of our student halls. To use the platform, you will need the individual access code that we have provided you with in writing. On the tenant platform you can, for example, submit your lease renewal and your enrollment certificate or change your personal data such as bank details, telephone number or e-mail address.
Please confirm the following terms and conditions and you are ready to go:
1. submit your lease renewal
2. submit your certificate of study/enrollment
3. change your personal data (e.g. bank data, your phone number, e-mail address, etc.)
Important information & conditions for using the Tenant Portal
Login Information
The "Tenant Portal" allows you to edit your provided personal data, submit renewal applications or upload your certificate of enrollment, as well as receive and view responses from Studierendenwerk Heidelberg. Access is gained by entering an e-mail address and a password. The access data will be sent to you by mail or e-mail. In your own interest, please ensure that your details in the tenant portal are always up-to-date, correct and complete and make any necessary changes, in particular updates, as soon as possible.
For security reasons, user names and passwords that you receive from us for the portal must be carefully stored at all times and not disclosed to third parties. You are obliged to inform the Studierendenwerk immediately if a third party may have gained unauthorized knowledge of passwords and user names. Studierendenwerk Heidelberg will not disclose the password to third parties and will not ask you for the password at any time outside of the log-in form.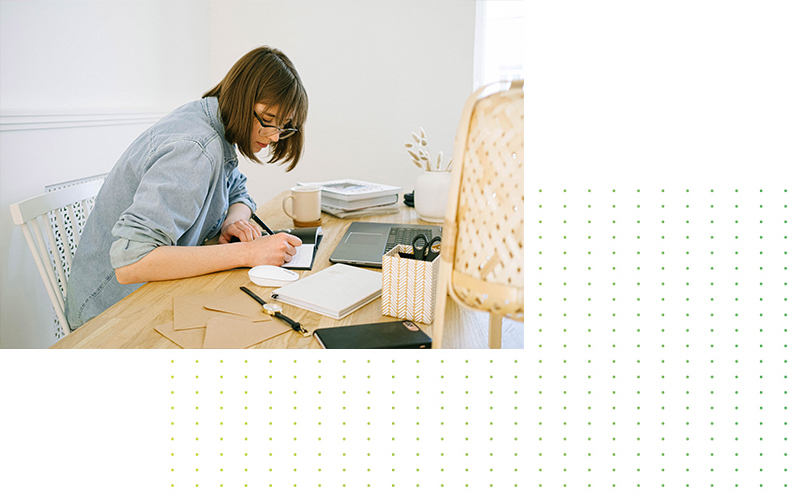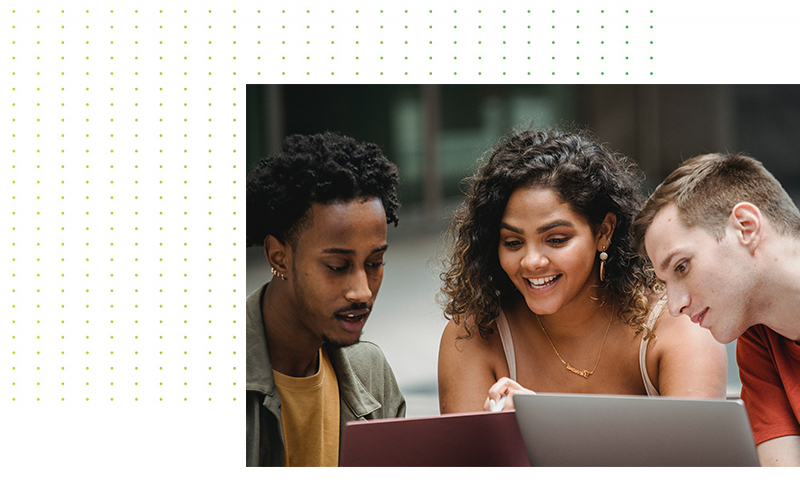 It is strictly forbidden
to post illegal or immoral information on the platform, to post data containing a virus, a Trojan or similar malware, to carry out technical manipulations that adversely affect the accessibility of the platform, to post content that infringes third-party rights, to publish content (including URLs to third-party websites) that has no connection with the platform.


In the event of a breach of the obligations under section 2, Studierendenwerk Heidelberg may, after hearing the party concerned, suspend access to the portal in whole or in part, temporarily or permanently ("block"). When selecting the measure, the Studierendenwerk Heidelberg will take into account the interests of the person concerned, in particular the nature and extent of the breach of duty and any culpability.


Please note that the use of the tenant portal is a free service of Studierendenwerk and there is no entitlement to use it. The constant availability and accessibility of the portal cannot be guaranteed due to the technical design. Studierendenwerk reserves the right to change the design of the portal at any time.
Click here to get to the Tenant Portal
Due to the housing shortage, please also use our other offers!
This could also be of interest

BAföG

ServiceCenter

Social Counselling