Our Current Menus
Whether you choose meat, vegetarian or vegan options - the highest quality standards always apply: many ingredients come from controlled organic farming and regional producers. For even more variety on your plate, there are countless special events such as the Vegan Taste Week, Sustainability Days or, in summer, treats fresh from the zeughaus grill.
Here are the current menus
Menus of our Mensa Alte PH and our cafés in Heidelberg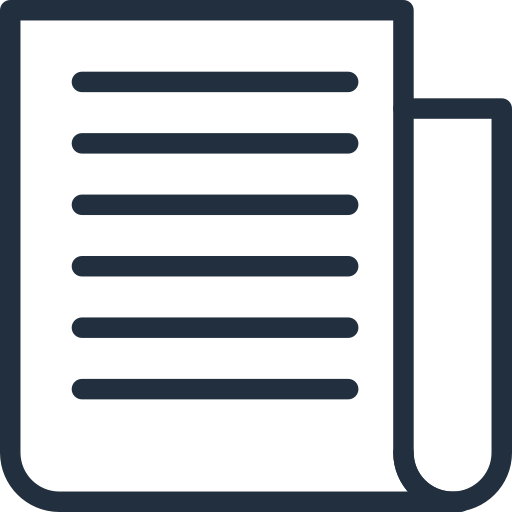 Menu - Keplers
Keplerstraße 87, 69120 Heidelberg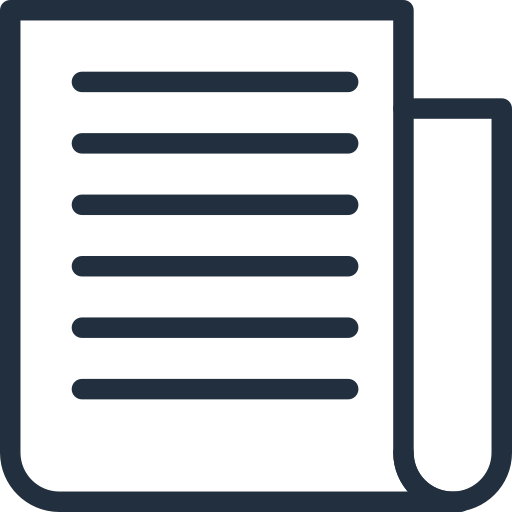 Menu - BlauPause
Im Neuenheimer Feld 561, 69120 Heidelberg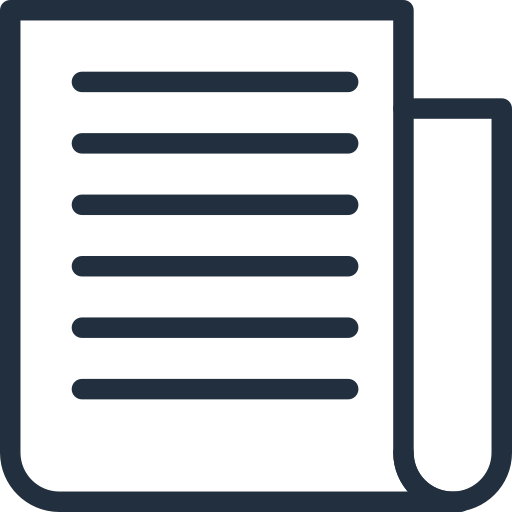 Menu - Botanik
Im Neuenheimer Feld 304, 69120 Heidelberg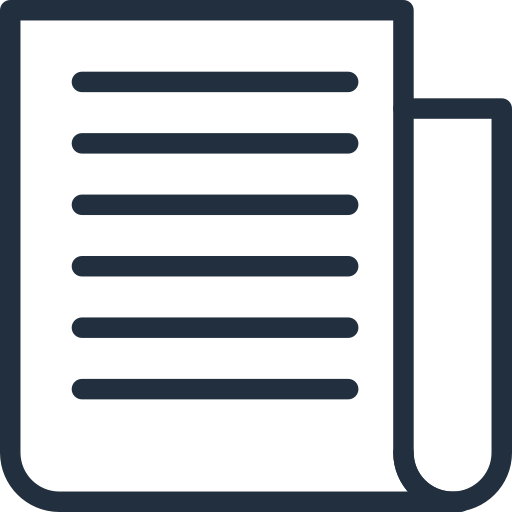 Menu - Pur
Bergheimerstr. 58, 69115 Heidelberg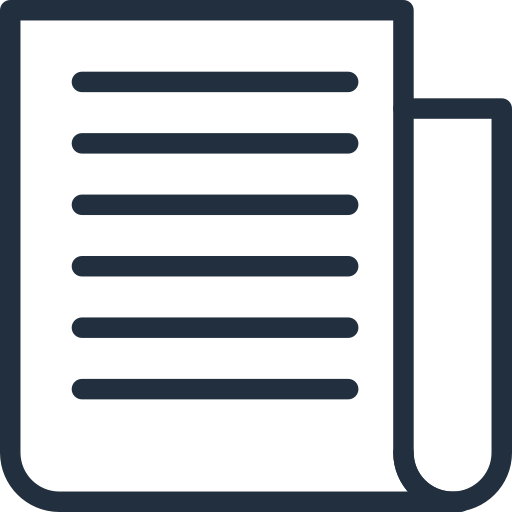 Menu - eat & meet
Grabengasse 14, 69117 Heidelberg
Menus of our Partner restaurants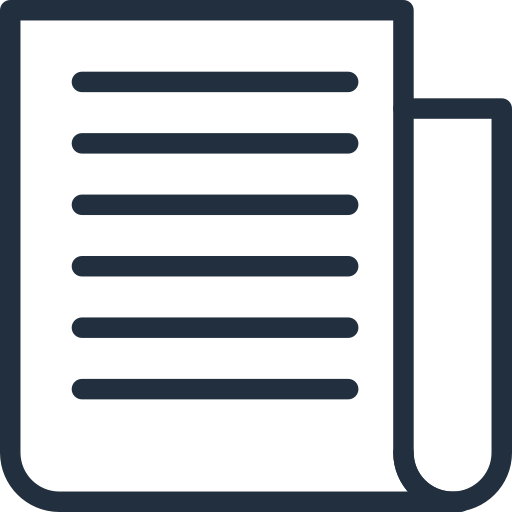 Schwäbisch Hall -  Betriebskantine
Crailsheimer Str. 52, 74523 Schwäbisch Hall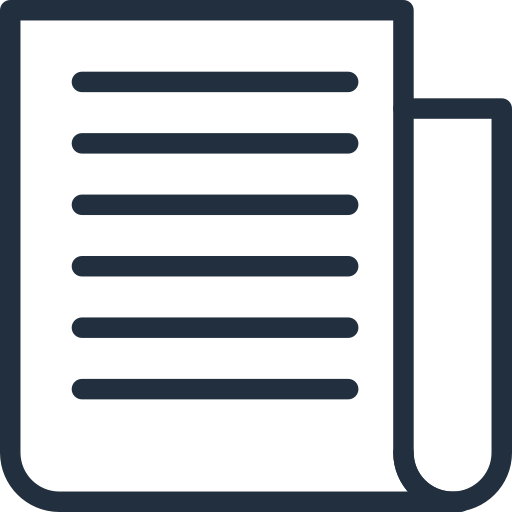 Mosbach - Mensa by Tannenhof
Knopfweg 1/1, 74821 Mosbach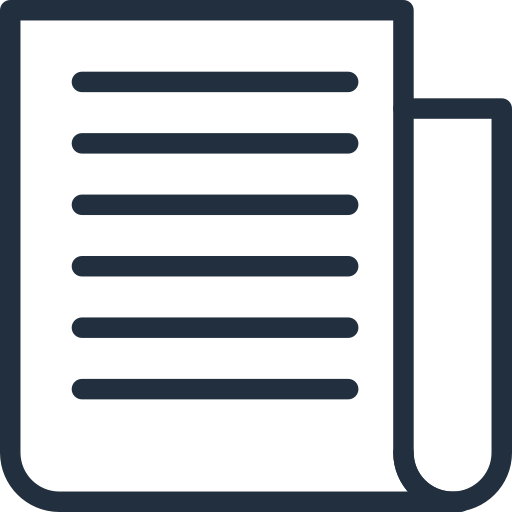 Schwetzingen - Blaues Loch
Zeyherstr. 3, 68723 Schwetzingen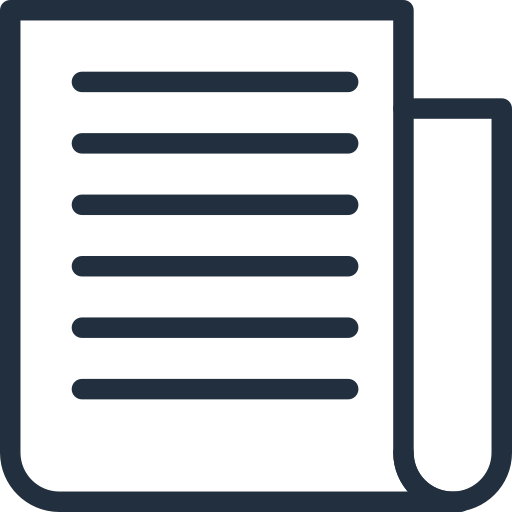 Schwetzingen - Cantina
Schloßplatz 8a, 68723 Schwetzingen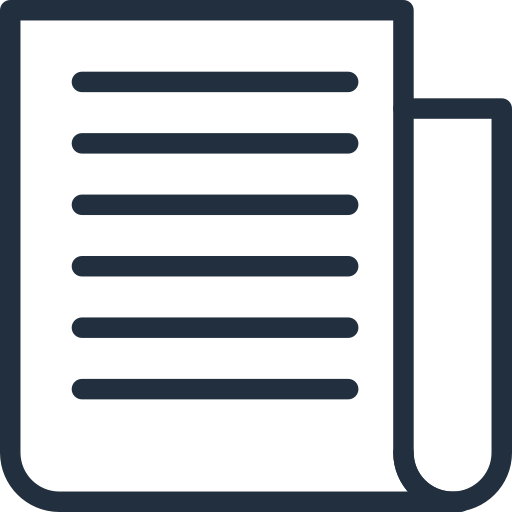 Schwetzingen - Cafeteria Hochschule für Rechtspflege Schwetzingen
Karlsruher Straße 2, 68723 Schwetzingen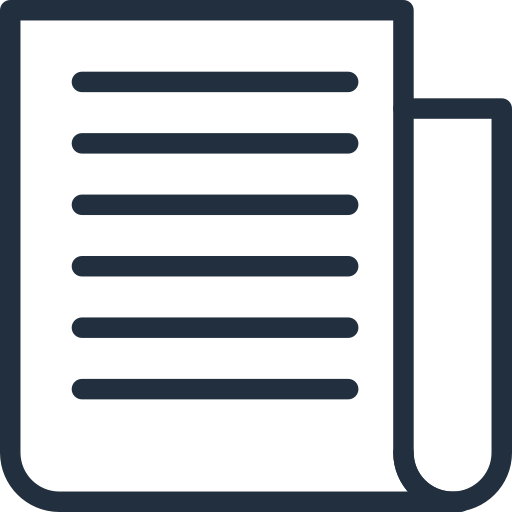 Schwetzingen - Trattoria Sicilia
Dreikönigstr. 6 68723 Schwetzingen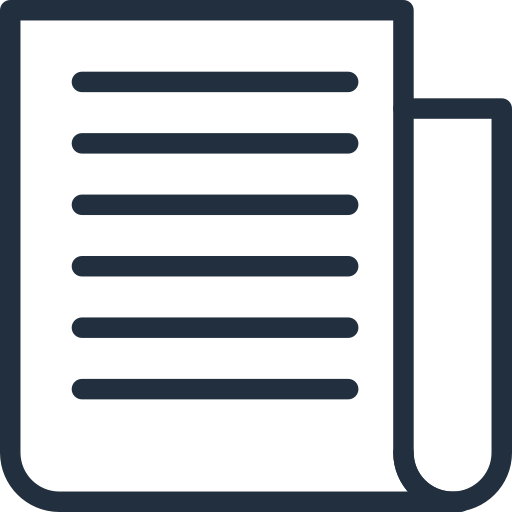 Mosbach - Fideljo
Neckarburkener Str. 18, 74821 Mosbach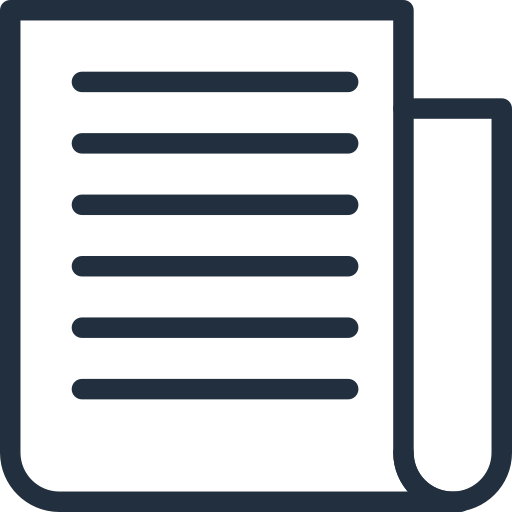 Schwetzingen - Kaffeehaus
Schlossplatz 3, 68723 Schwetzingen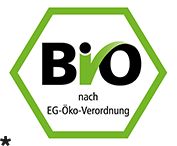 *DE-ÖKO-022
*Organic Durum Wheat Pasta from the in-house and organic certified pasta manufacture are specially labelled at the buffet.
 
1

with food coloring

GlRo

rye
2 with preservatives

GlDi

dinkel wheat
3 with antioxidants

GlKa

kamut (korasan wheat)

4

with flavor enhancers
Kr crustacians
5 sulphurated

Ei

Eggs
6 blackened
Fi fish
7 waxed
Er peanuts
8 with sweeteners

So

soy
9 phosphate
ML milk
10 with food coloring: can affect activity and attention in children

NuMa

almonds
11 with sweetener: contains phenylalanine

NuWa

walnut
12 with sweetener: can have a laxative effect if consumed excessively

NuHa

hazelnut
13 pork

NuKa

cashew
14 poultry

NuPe

pecan nut
15 beef

NuPa

brazil nut
16 wild

NuPi

pistachio
21 with caffeine

NuMd

macadamia nut
22 quinin
Se celery
23 with taurine

Sn

mustard
25 cocoa-containing icing
Sa sesame
26 with alcohol
Sf sulphur dioxide & sulfides

GlWe

wheat
Lu lupins

GlGe

barley
We moluscs

GlHa

oats
 
© Studierendenwerk Heidelberg
All content on this website (e.g. text, graphics ...) is protected by copyright law. The use, or partial use, of this content, e.g. selecting menus (using parsers/screen scrapers/programs/browser plugins/apps, etc.) is strictly forbidden.
This could also be of interest

Our Workshops

Our student halls

Saving money