Online Application for our student halls
You can of course apply online for a room in the halls, there's no need to go through a paper trail. On this page you will find useful tips and advice that you should pay attention to in your application in order to have the best possible chance of getting a room in our student accommodation.
Important information about your hall of residence application
Only students or future students of the universities affiliated with Studierendenwerk Heidelberg can apply.
It is also possible to apply for a dormitory without admission or matriculation. However, so that we can be sure that you will be studying at one of our locations, you should submit your letter of admission or your certificate of enrollment to us (preferably by e-mail to: info@stw.uni-heidelberg.de) as soon as you have one of these documents.
Due to the generally extremely high demand for hall of residence places (especially in the winter semester), we cannot offer a hall of residence place to all applicants; a hall of residence application does not guarantee a room in a hall of residence and is non-binding; we generally advise you to look around for alternatives.
The start of the tenancy agreements is always coordinated with the semester times of the universities. Admission on a date deviating from this is only possible if there is corresponding availability.
You will receive an automated reminder email with a confirmation link every 30 days. As long as you click and confirm this link, you will still be on the waiting list for a hall of residence place. As soon as you no longer confirm the link, we will assume that you no longer require a room in a hall of residence. Your application will therefore be removed from the waiting list.
Your hall of residence application will remain on the waiting list until you no longer click on the confirmation link or until a rental contract for a hall of residence room has been concluded. You do not have to re-apply every semester.
Deadlines: There are no fixed application deadlines. However, applications should be submitted by 15 July for the winter semester and by 15 January for the summer semester, because this is when the allocation of rooms and the distribution of tenancy agreements begins. Applications received later have far fewer chances and selection options.
Only one application can be submitted per person; multiple applications will not be considered!
Our residential groups are not segregated by gender (exception: 2-person flat-shares), religion and nationality.
Admission: In principle, admission takes place in the order in which applications are received. Priority consideration: If a case of hardship exists, e.g. low income of parents, illnesses or disabilities. A case of hardship must be proven in the form of written evidence (e.g. severely disabled ID, proof of parents' income, BAföG notice, etc.). Please send the evidence by e-mail to the following address: info@stw.uni-heidelberg.de .
Information on the application procedure
From around mid-July (winter semester) and mid-January (summer semester), we are busy allocating rooms in the student halls for the following semester. For this reason, we are not in a position to make concrete statements about your personal application status before the end of August/beginning of September or before the end of February/beginning of March.

We would therefore ask you to refrain from telephone enquiries regarding the status of your application before the beginning of September or before the beginning of March.

If you have not received a confirmation from us until about one month before the desired start date of your contract, your chances are very slim and you must expect not to receive a room offer. However, as experience has shown, there are always cancellations. Therefore applicants might still get a room offer after the start of the semester. Cancellations are generally not sent.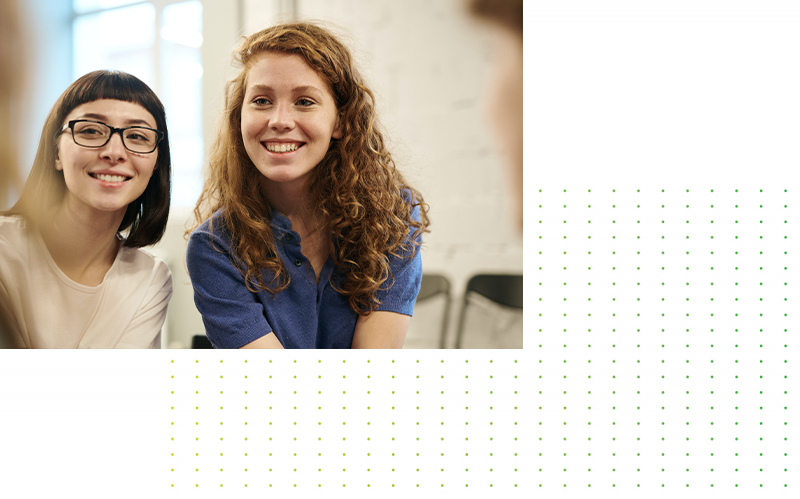 This is how you increase your chances of getting a room in a hall of residence!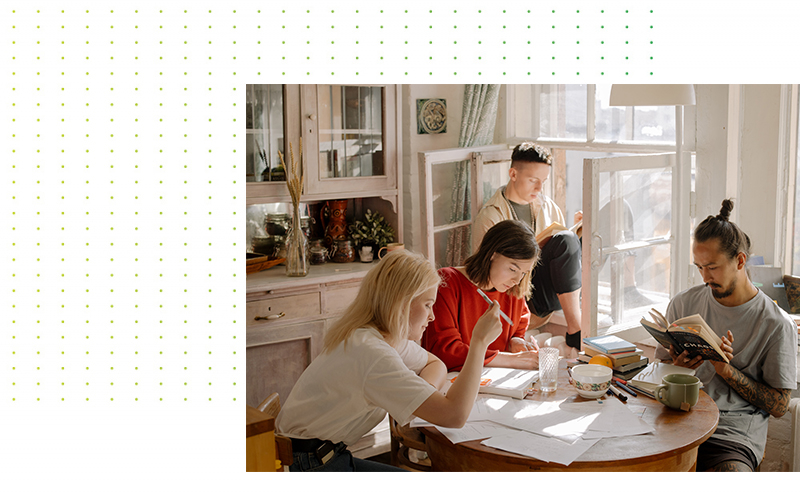 Apply early - preferably half a year in advance.
Apply to a housing complex with many rooms; the chances of getting a room at a smaller housing complex are much lower.
Indicate several housing complexes in the application (three indications are possible), be flexible in your choice. You can also indicate other locations in the notes.
In case of hardship, submit appropriate evidence to us.
Most important: Do not apply exclusively for single apartments, but also for rooms in shared flats; otherwise the chances are extremely low or practically zero.
Due to the housing shortage, please also use our other offers!
Office Address:
Studierendenwerk Heidelberg
Studentisches Wohnen, 1. OG
Marstallhof 1
69117 Heidelberg
Consultation Hours for residents in Heidelberg:
Marstallhof 1, 1st floor, 69117 Heidelberg

Monday - Thursday: 9.00 - 16.00
Friday: 9.00 - 12.30
Consultation for Applicants
Tel.: 06221 54-5400
E-Mail: wohnen@stw.uni-heidelberg.de
Personal consultation hours in Heilbronn:
Studierendenwerk Heidelberg
Studentisches Wohnen, 1. OG
Max-Planck-Straße 31
740814 Heilbronn

Wed: 13.00 -15.30 Uhr
Thu: 10.00 -12.00 Uhr
Fri: 10.00 -12.00 Uhr
Tel.: 07131 250315
Rental accounting / deposit repayment
Mr. Toni Maric
Room 103
Marstallhof 1
69117 Heidelberg
Tel.: 06221 54-3534
Main Cash Desk
Cash deposits and withdrawals (rent, deposit, etc.)
Marstallhof 1, room 101
opening hours:
Mon, Tue, Thu and Fri 9.00 - 12.00
Wed 9.00 - 11.30 and 12.30 - 15.30
This could also be of interest

ServiceCenter

Social Counselling

BAföG