Every student wants to save some money, right?
That's why we've compiled a list of available discounts below to help you save.
Refund of the student union fee
Generally the following applies:
The fee cannot be waived, reduced or deferred. There is no entitlement to a partial refund of the fee in the event of exmatriculation or withdrawal of enrolment during the semester.
Exception for severely disabled persons: Semesterticket contribution share
Students who are entitled to use local public transport free of charge due to their disability may be reimbursed the share of the fee charged for local public transport purposes upon application and proof.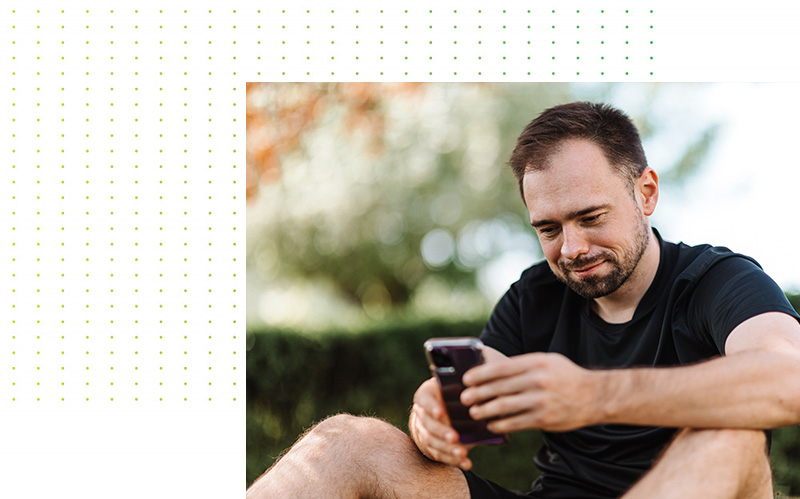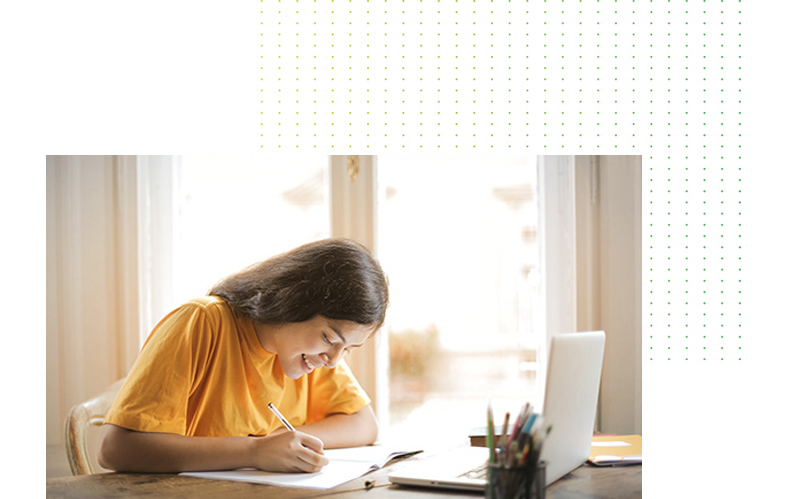 Refund due to exmatriculation
A refund of the student union fee is possible due to: 1. payment of the student union fee without enrolment (§ 6 No. 1 BO) 2. exmatriculation before or within two weeks after the beginning of the above-mentioned semester/academic year (§ 6 No. 1 BO) 3. exmatriculation after the beginning of the above-mentioned semester due to a change of university when enrolling at another university until the end of the first month of the semester/academic year. (§6 No. 2 BO) (Extension of the deadline by one month if the start of the semester at the other university is demonstrably later than at the university of first enrolment).
In cases other than those listed, a refund is not possible.
Through donations and the use of its own funds, Studierendenwerk Heidelberg is in individual cases able to grant a meal subsidy to students in the main study period who are in a particularly poor financial position.
The subsidy is usually granted once a semester upon application.
Applications must be received by Studierendenwerk Heidelberg no later than 14 days after the start of lectures. Between 40 and 80 € can be granted per semester in the form of corresponding credit on the CampusCard, depending on need. If the application is submitted within the framework of the social counselling service, a higher meal allowance can also be granted.
You can either send the completed application to Studierendenwerk Heidelberg by post or hand it in personally at the ServiceCenter or the InfoCafé International.
This could also be of interest

Our Canteens

Our Workshops

Our student halls